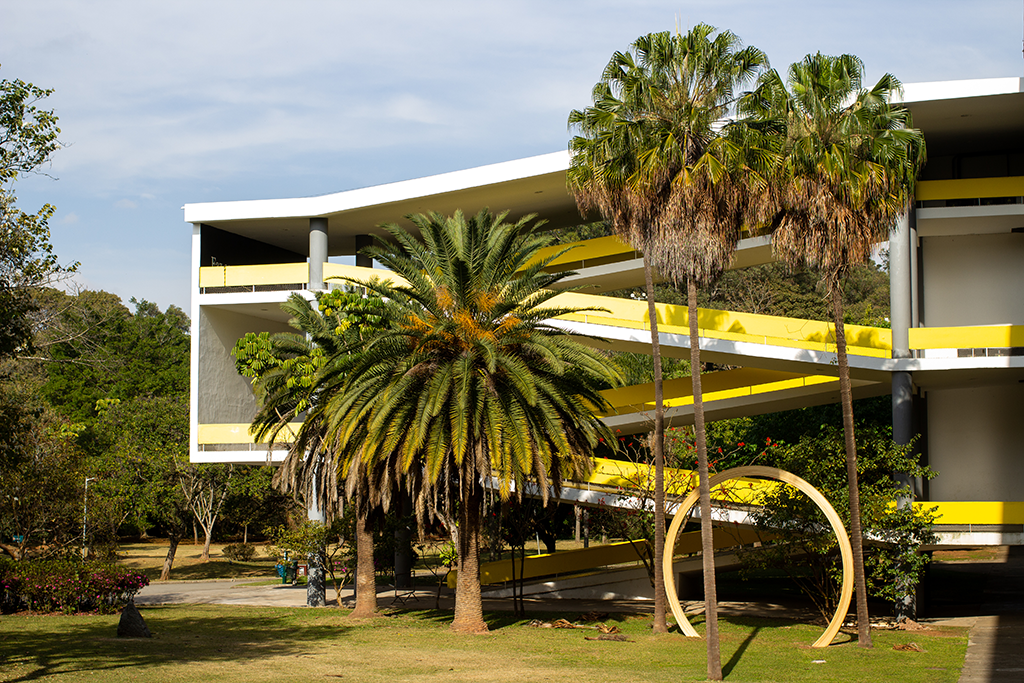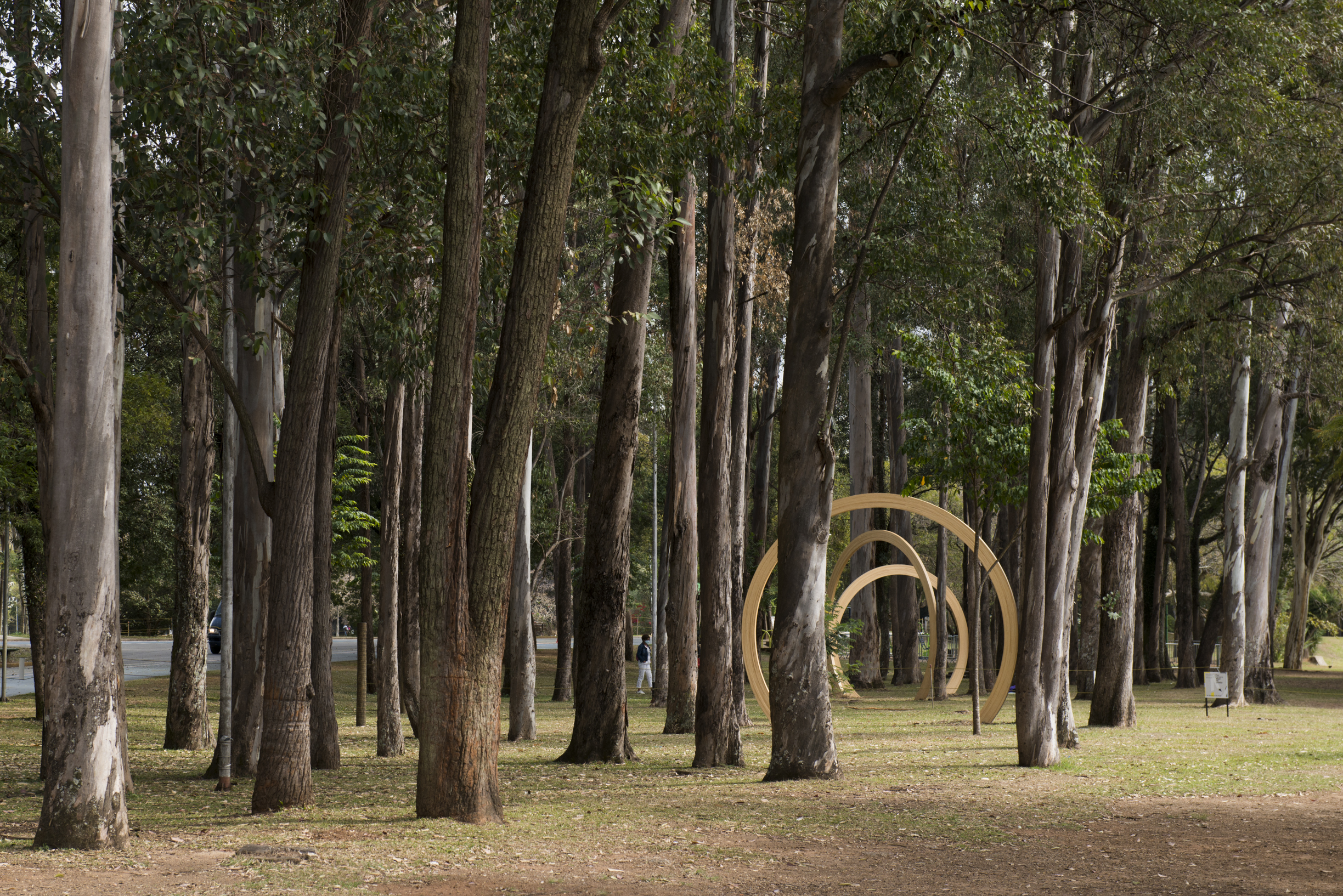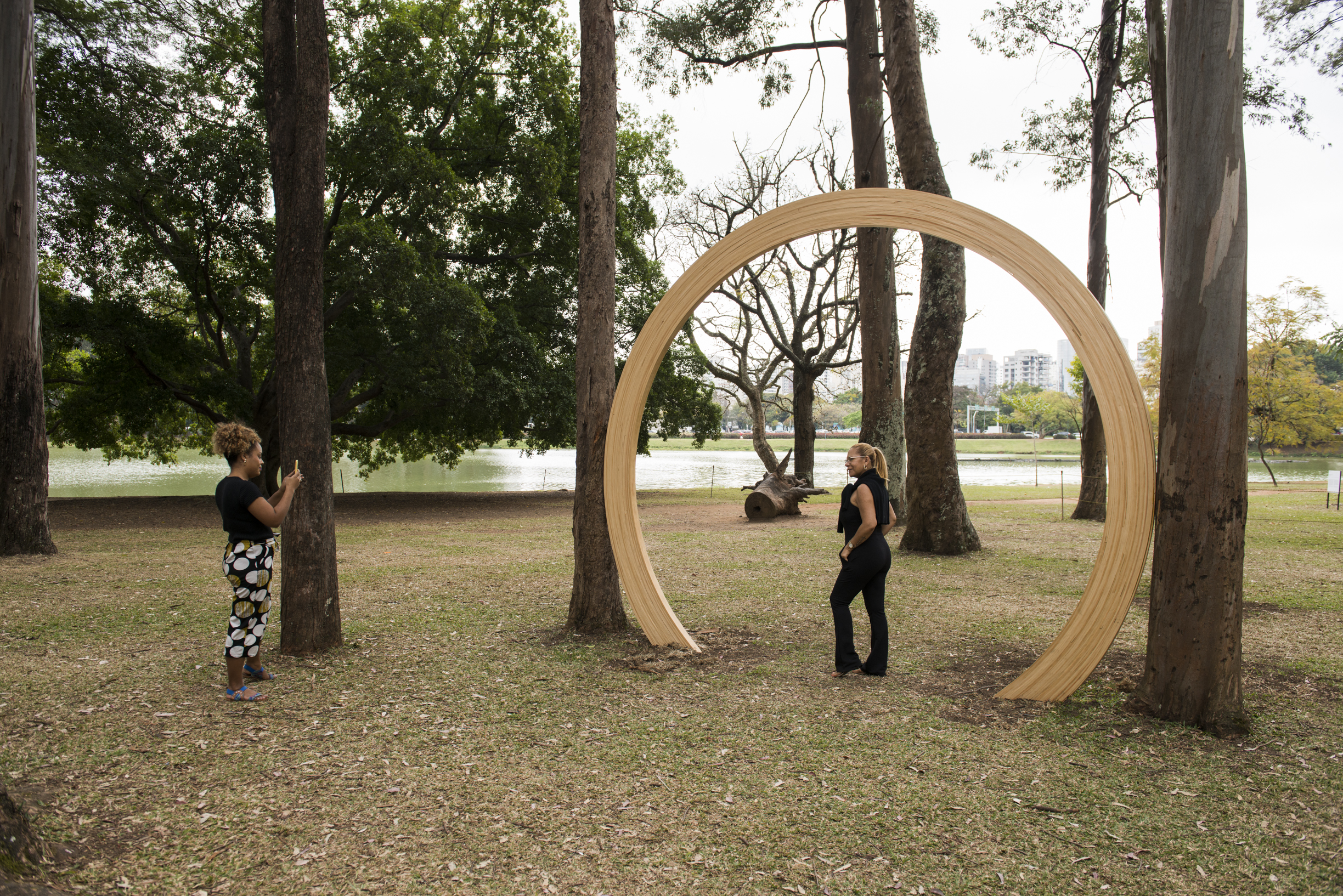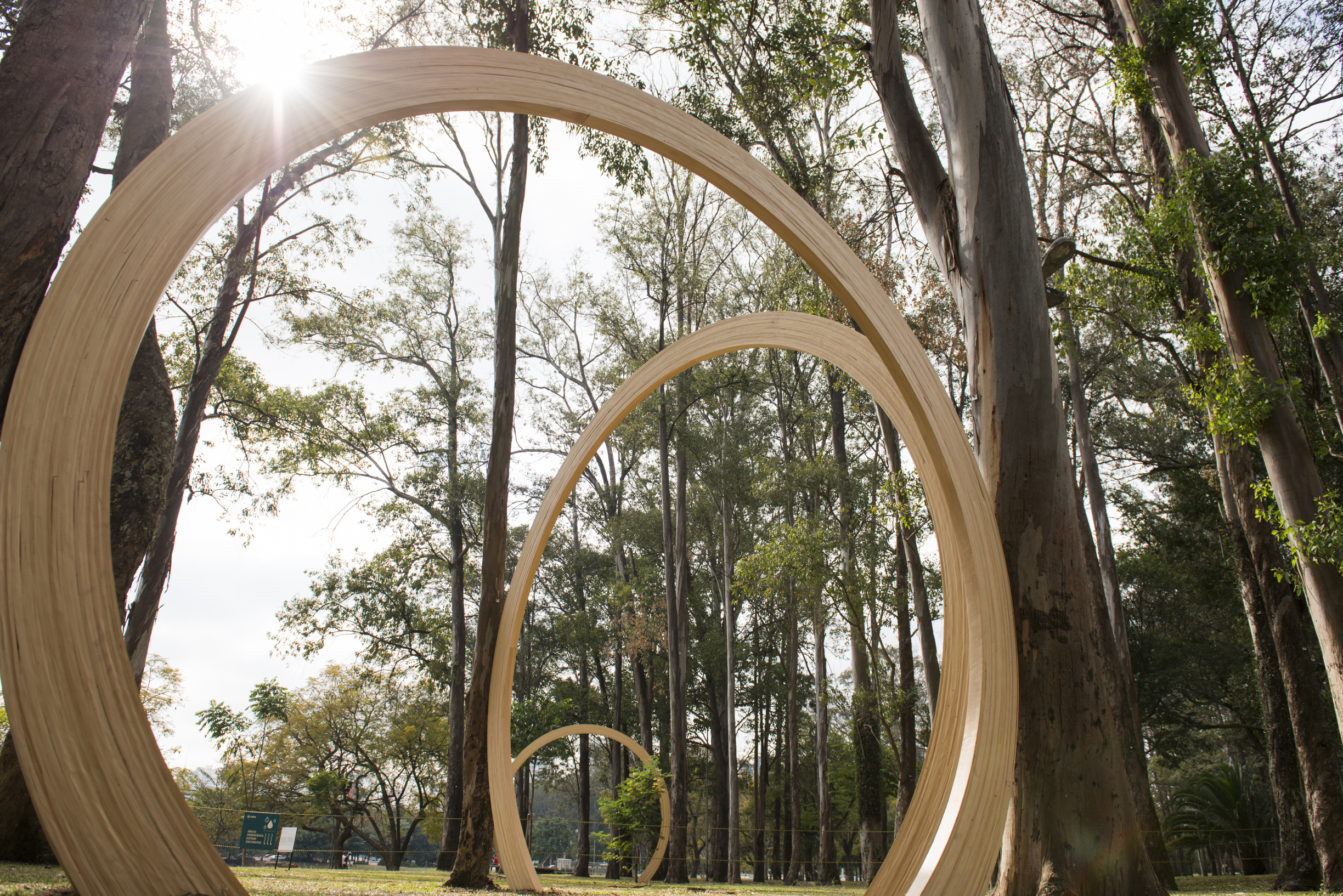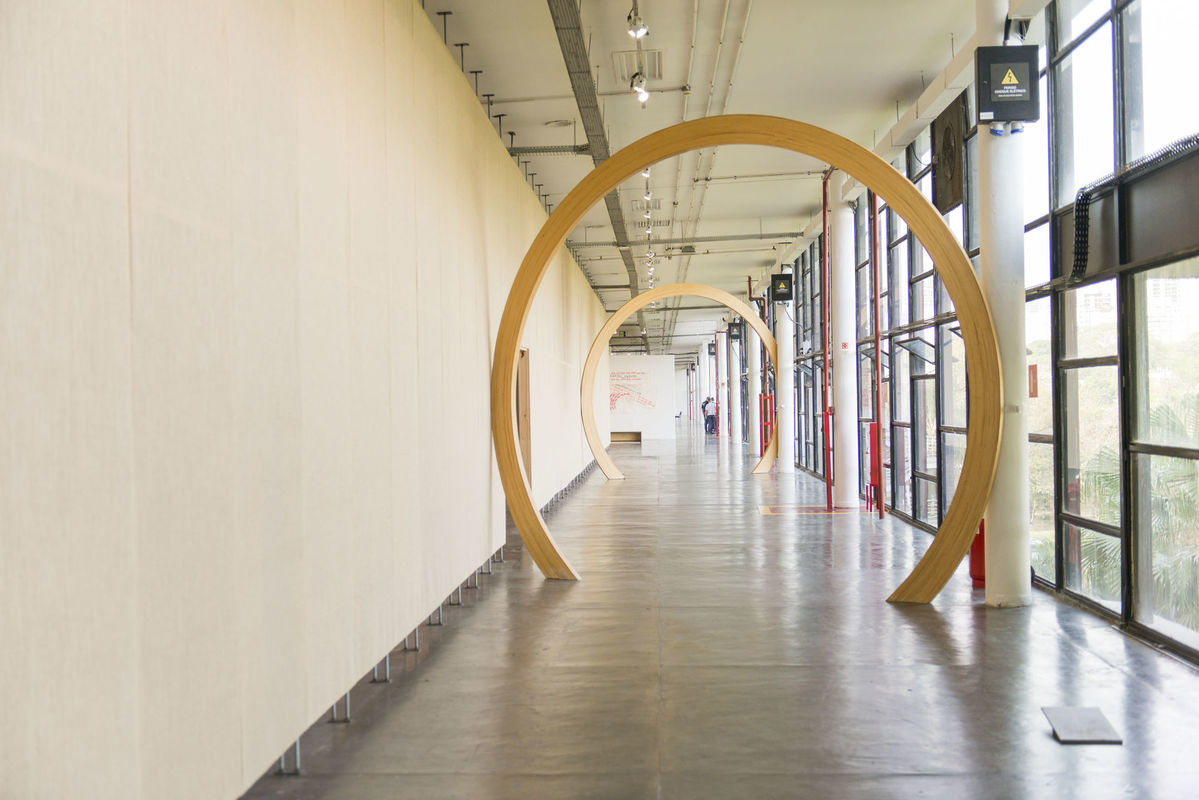 For Oscar Tuazon (1975, Seattle, Washington, USA), the artistic practice is a principle of life. His works are de facto inseparable from what can be called a life project, which includes living on the fringe of society, at the periphery of social codes, in pursue of a total harmony with the environment that surrounds him. Tuazon's work is thus born out of a strong desire, deeply rooted in North American culture, to create a refuge, the archetypical "hut in the forest". Based on those premises, Tuazon has explored throughout his career both new forms and historic alternative prototypes of architecture, as an expression of an urge for a renewed way of life. This ethic of life is plastically translated in the use and recycling of materials from the environment, both natural and industrial, such as wood, steel and glass. 
While Tuazon's practice can be considered mainly sculptural, the artist tests the boundaries of the medium by programmatically shifting the focus of his interest from the material employed or the final shape of the artwork, to the implicitly transitory nature of his creation. The artistic gesture desacralizes the materials, by freeing them from any symbolism and from the function originally imposed upon them. Tuazon also challenges their physical qualities, always seeking the limit of breakage, the culmination of their fragility. The process of building or transforming the object becomes as important as the final result, even more so as this process is often performed by the artist through and with an expanded network of collaborations with fellow artists, craftsmen, activists, researchers, designers and architects. Although reflecting on the idea of the shelter, his work does not seek social isolation, but rather to recreate, to collectively invent new forms of living together. This became particularly evident since Tuazon started the initiative called Water School (since 2016), a modular and transportable space that addresses water as a substance that connects all living things.
Caroline A. Jones, Eyesight Alone: Clement Greenberg's Modernism and the Bureaucratization of the Senses (Chicago: University of Chicago Press, 2005).

Greenberg's Modernism and the Bureaucratization of the Senses (Chicago: University of Chicago Press, 2005).