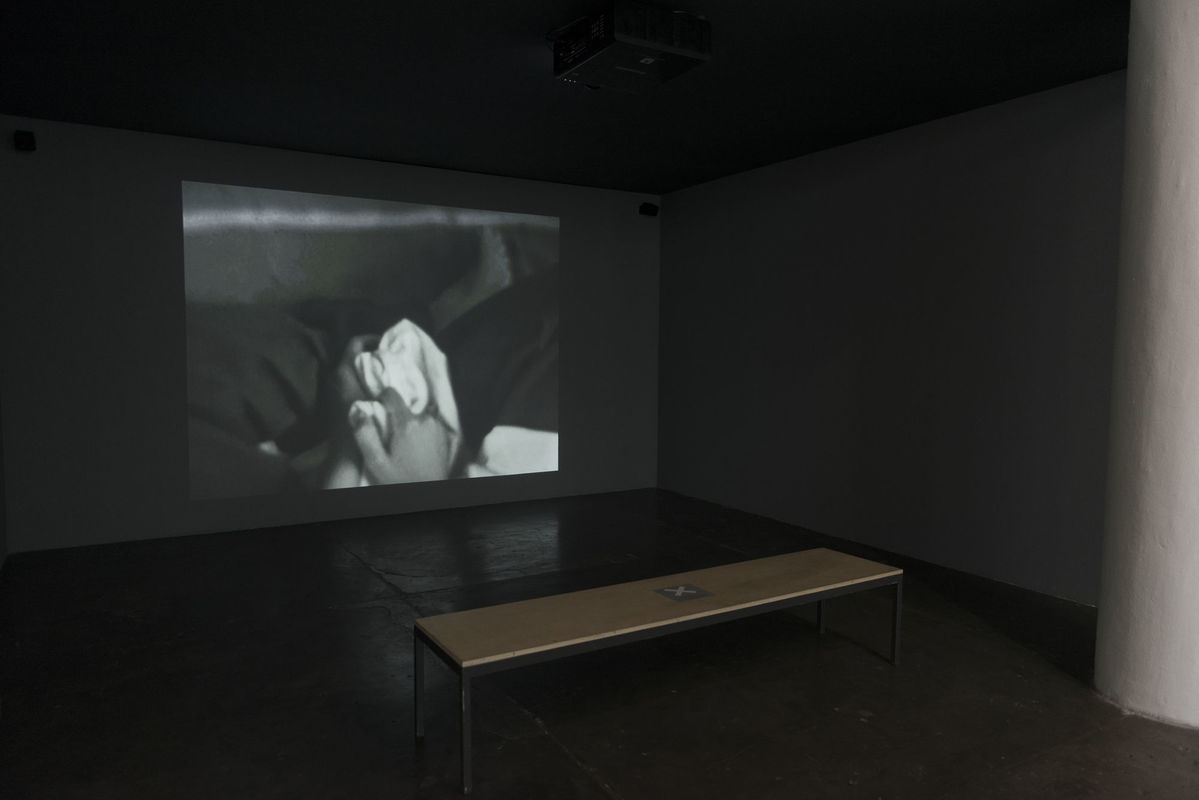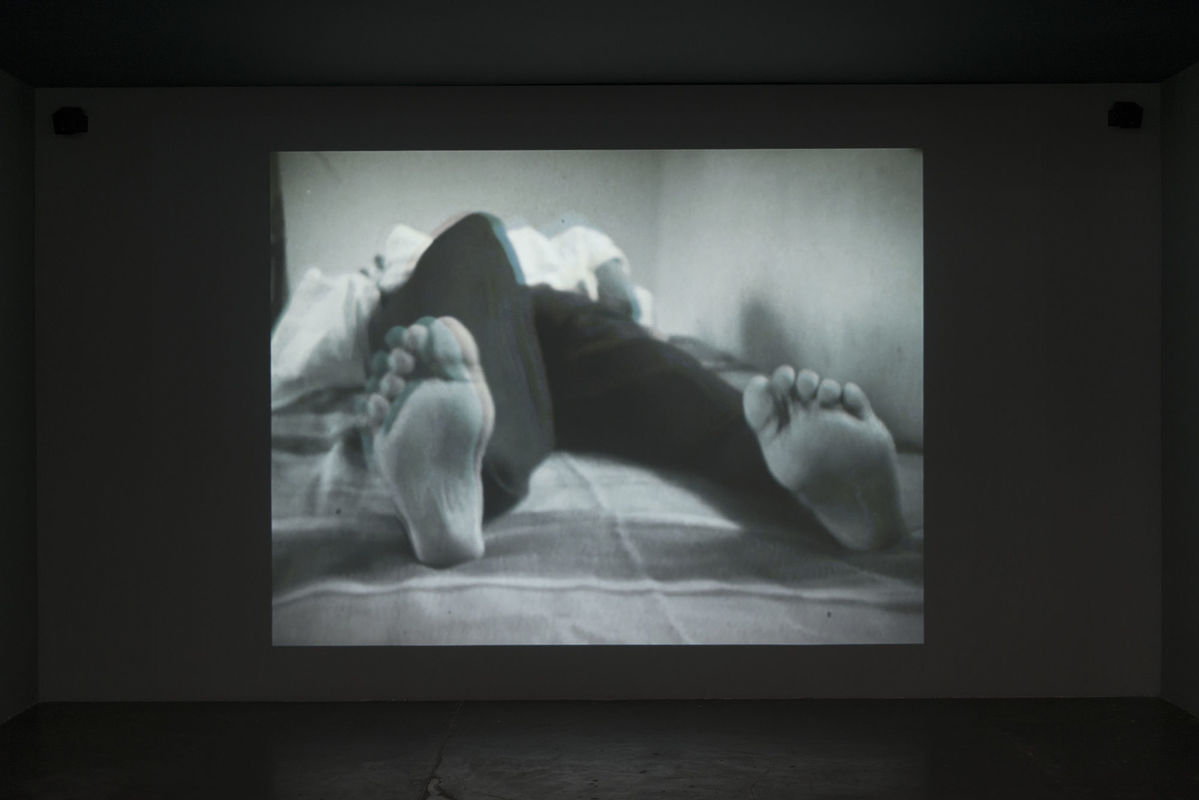 The city of Karachi was still a part of India when Nalini Malani (1946, Karachi, Pakistan) was born. The very next year, however, the division of land between India and Pakistan drove her family, like many others, into forced exile. Malani took refuge in what was then called Calcutta and Bombay, respectively, where she finally settled. The brutality of this division is a constant theme in the artist's work and statements, sometimes citing Simone Weil's famous phrase, "The destruction of the past is perhaps the greatest of all crimes". Destroying the past, in this sense, means erasing the memories of violence that, though painful, must be remembered so we can recognize it in the present. In her videos, installations, performances, drawings, paintings, and animations, Malani contributes to the durability of memory, renewing our capacity to be affected by it. Developed over more than five decades, her work forms a broad panorama that brings together mythical female characters and everyday observations as a way to respond to traumas ranging from geopolitical and religious conflicts to racial and gender-based violence.
Considered a pioneer in the arts, Malani has been committed to experimentation since the very start of her career. Soon after graduating from the Sir Jamsetjee Jeejebhoy School of Art, in Bombay, she became the youngest artist to attend VIEW (Vision Exchange Workshop) – an initiative that provided the infrastructure for her first photographs and films in 8 and 16mm. Among these experiments is Onanism (1969), a film that opens with an overhead view of a young girl lying on a bed. Her movements become more and more convulsive, while the shots close in on details of her body and facial features. The character's actions are ambivalent and oscillate between eroticism and agony – there seems to be an enormous charge of energy contained in her body, framed by the bed, the room, and by the camera. The opacity generated by these many framings adds to the title of the work to challenge conventions of gender and domesticity. 
Caroline A. Jones, Eyesight Alone: Clement Greenberg's Modernism and the Bureaucratization of the Senses (Chicago: University of Chicago Press, 2005).

Greenberg's Modernism and the Bureaucratization of the Senses (Chicago: University of Chicago Press, 2005).