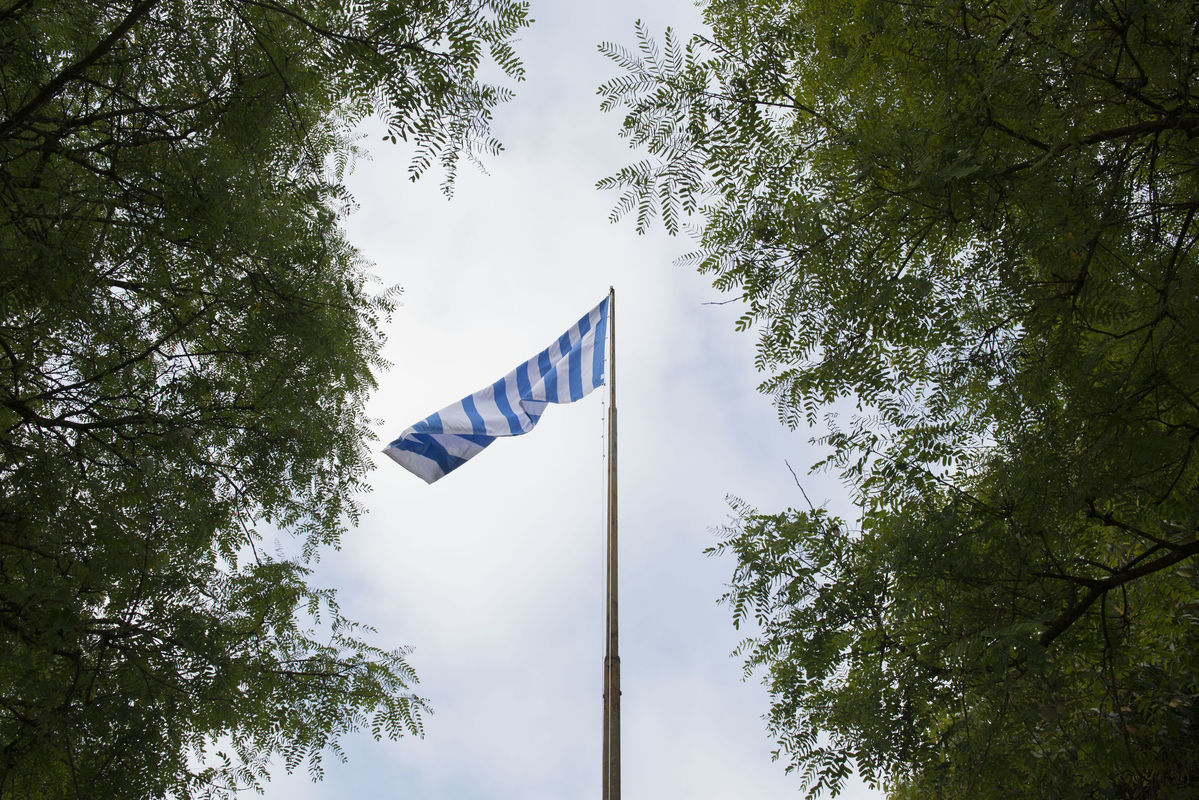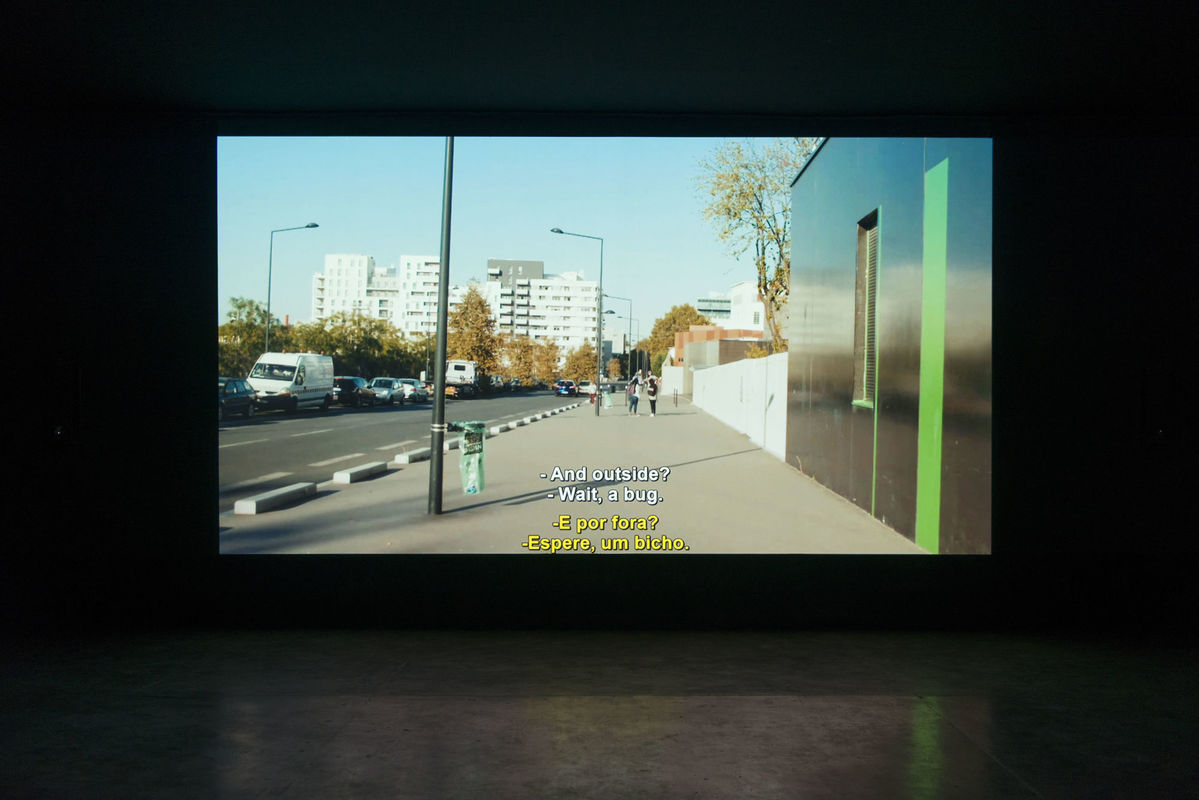 Most of Éric Baudelaire's (1973, Salt Lake City, Utah, USA) work is born at the intersection of distinct and apparently distant fields: accounts of lesser-known historical events that interconnect with broad political or social analyses; studies of cinematic iconography that reveal revolutionary visions of the world; imaginary correspondences that anticipate or echo real exchanges; in-depth and meticulous socio-political research that transforms, almost imperceptibly, into fantastical stories. A graduate of social sciences, his thesis being on contemporary Middle Eastern politics (another recurring theme in his artistic work), Baudelaire often draws on fieldwork strategies to construct his work's framework, which is later deconstructed and transformed, as is the case in FRAEMWROK FRMAWREOK FAMREWROK… (2016), a collection of over 400 diagrams taken from academic publications that attempt to explain the terrorism phenomenon from the perspective of sociology, game theory, economics, psychology...
At the 34th Bienal, Baudelaire presents his latest film, Un Film Dramatique [A Dramatic Film] (2019). The documentary film follows the daily lives of elementary students at the Dora Maar school in Saint-Denis, a Parisian suburb home to mostly first- and second-generation immigrants, who are often marginalized and discriminated against by French society. Made from almost weekly interactions with a group of volunteer students over four years, the film reveals their development as filmmakers and their perception of the difficulties and challenges that await them. At once extremely direct and poetic, the film is a masterful, honest, and, after all, joyful portrait of the world we live in, where references to the great French cinema of the 20th century meet and merge, from Jean Rouch's cinema verité to François Truffaut's light and ironic nouvelle vague.
Support: Institut français à Paris
Caroline A. Jones, Eyesight Alone: Clement Greenberg's Modernism and the Bureaucratization of the Senses (Chicago: University of Chicago Press, 2005).

Greenberg's Modernism and the Bureaucratization of the Senses (Chicago: University of Chicago Press, 2005).