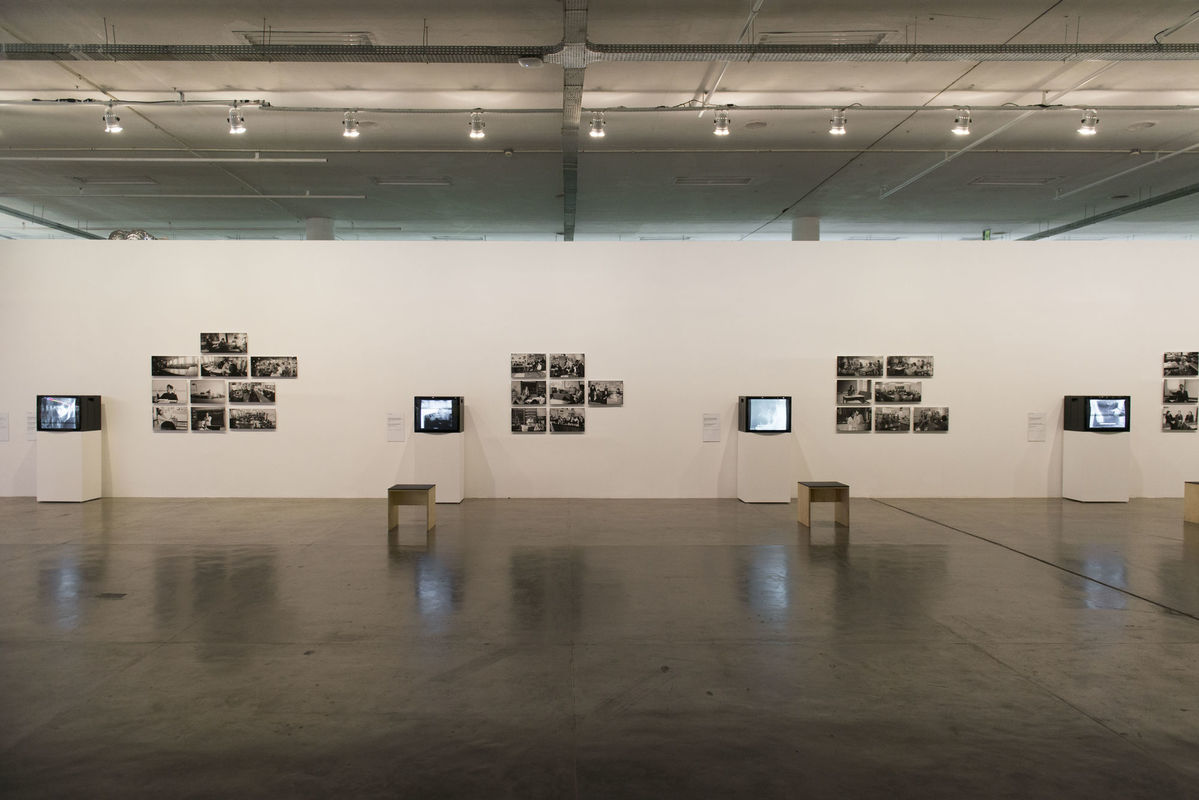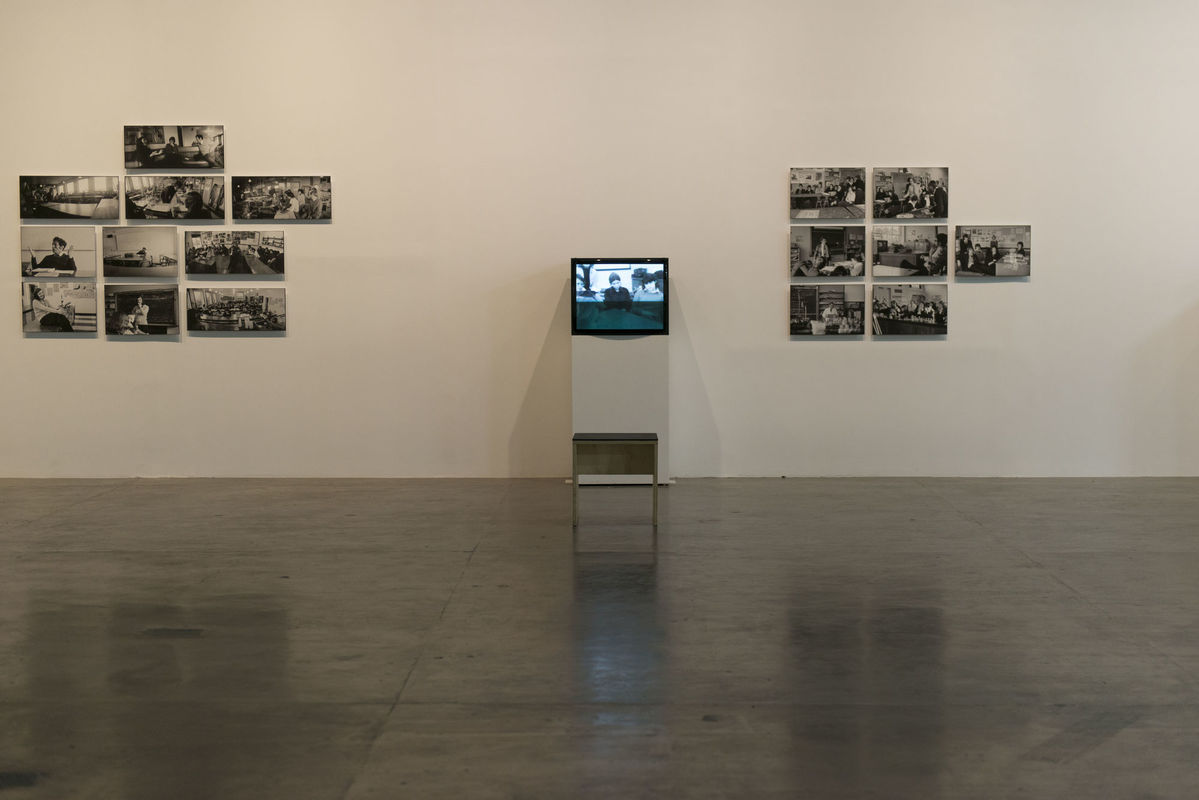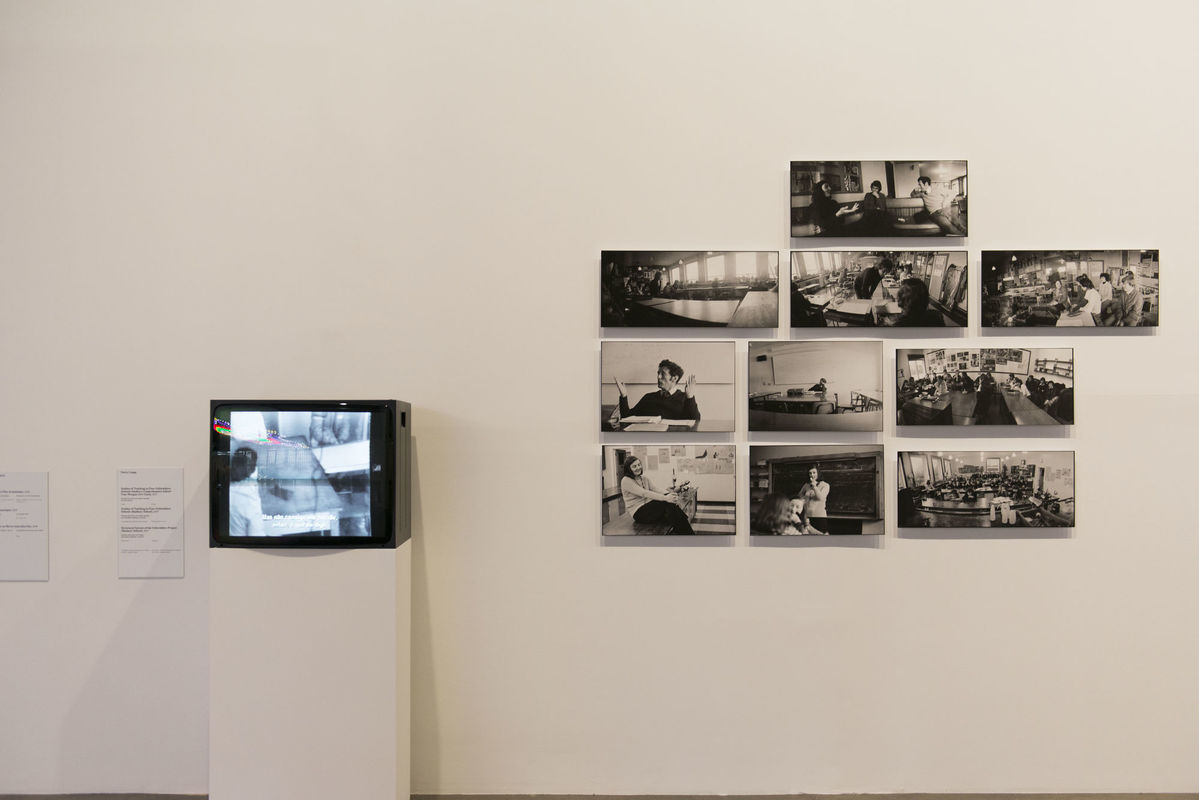 Darcy Lange (1946, Urenui, New Zealand – 2005, Auckland, New Zealand) was a documentary filmmaker who made realist, social and experimental work. Beyond that, he dedicated the last few years of his career to music – specifically the flamenco guitar – under the pseudonym Paco Campana or Paco de Taranaki. A participant in the 1970s international artistic vanguard, Lange was an innovator in his chosen mediums and became a pioneer of video-documentary, rooted in the tradition of American photographers Walker Evans (1903-1975) and Dorothea Lange (1895-1965). His well-known "work studies" (1974-1979) consist of recordings of people at work. Lange documented English workers in heavy industry and small workshops, people in their domestic environments, and students and teachers in schools. He also made forays into the world of rural Spain, on farms and ranches. On returning to his native country in 1974, Lange continued to document rural areas, particularly the Maori community's struggle for access to land.
Lange shot using long takes, exhaustively documenting everyday stories without relying on editing. Avoiding dramatic scripts and aware of video's possibilities as a unique and exclusive tool of documentation, Lange produced reliable translations of social reality that, according to the artist, functioned more as "research" than as finished works. Many of his recordings were shared with the protagonists involved, documenting their opinions and criticisms of their working and living conditions. Although Lange tried to distance himself from so-called political art, his outlook remained within a Marxist ideology, interested in understanding and emphasizing class struggle, from labor power to access to education.
Work Studies in Schools is a series of recordings filmed in various education centers in Birmingham and Oxford. Lange filmed classes in different subjects, as well as interviews with students and teachers about the recording themselves. Lange was interested in investigating the idea of teaching as a form of work, illustrating both the teachers' skills and the students' responses to learning methodologies. Abandoning any form of visual strategy or mannerism, Lange made visible the details of the education system, revealing the striking class differences in the student environment in 1970s England.
Caroline A. Jones, Eyesight Alone: Clement Greenberg's Modernism and the Bureaucratization of the Senses (Chicago: University of Chicago Press, 2005).

Greenberg's Modernism and the Bureaucratization of the Senses (Chicago: University of Chicago Press, 2005).