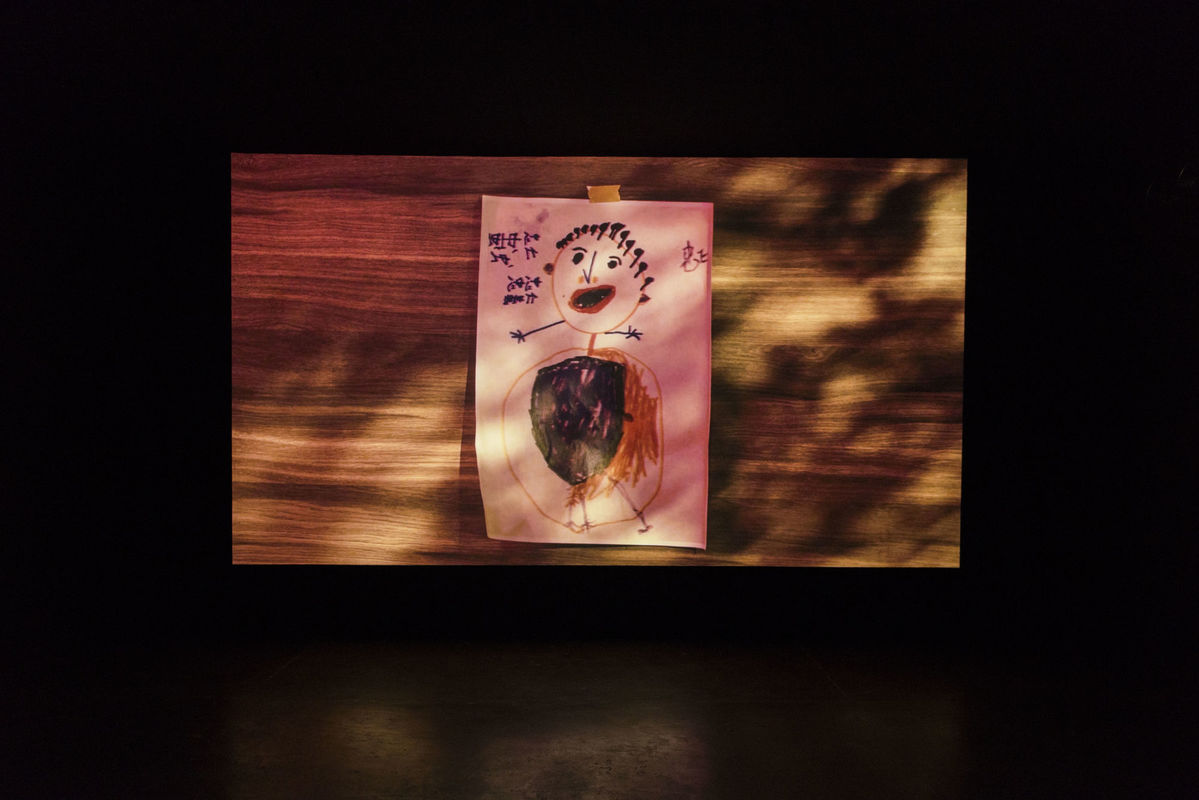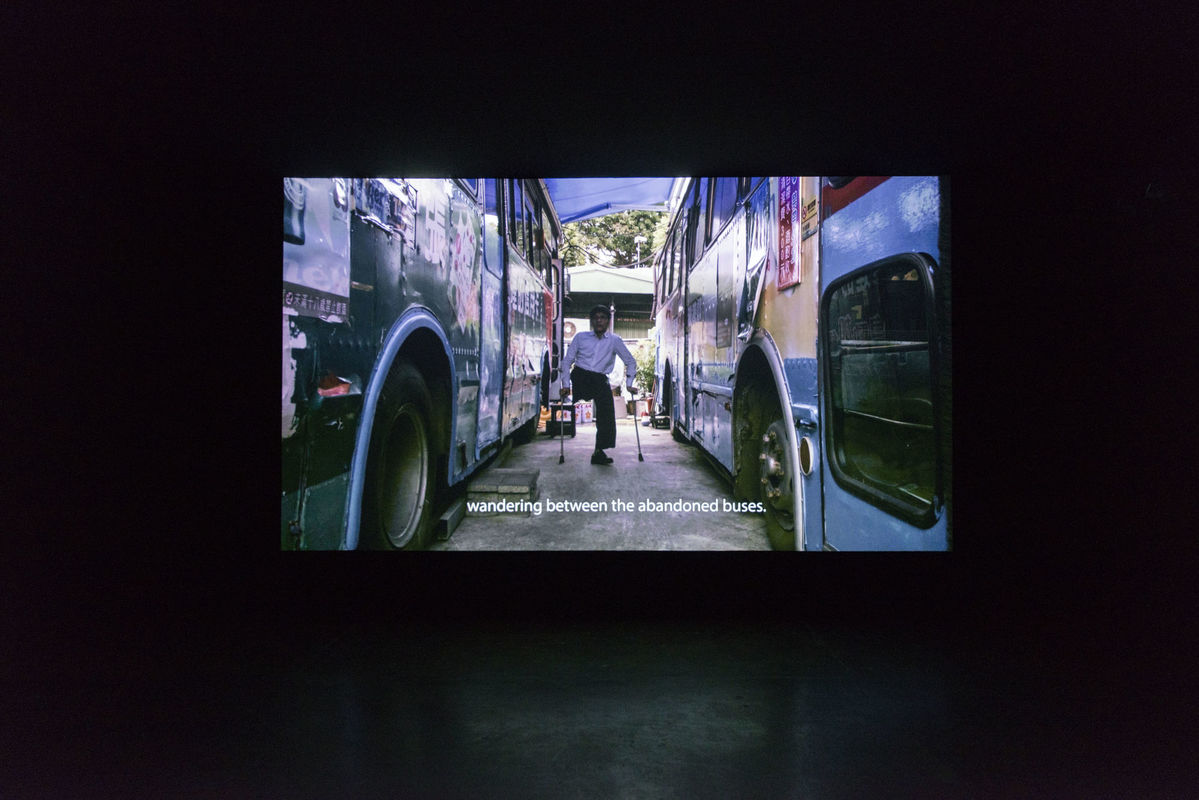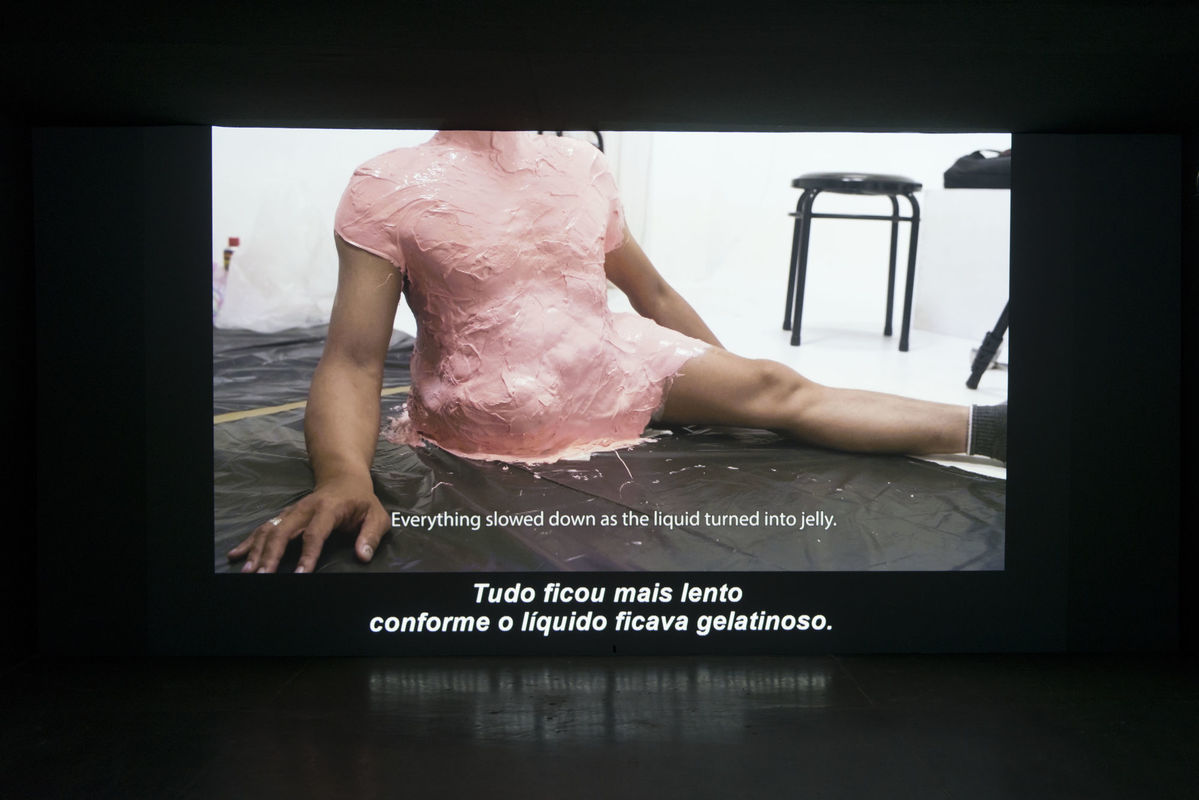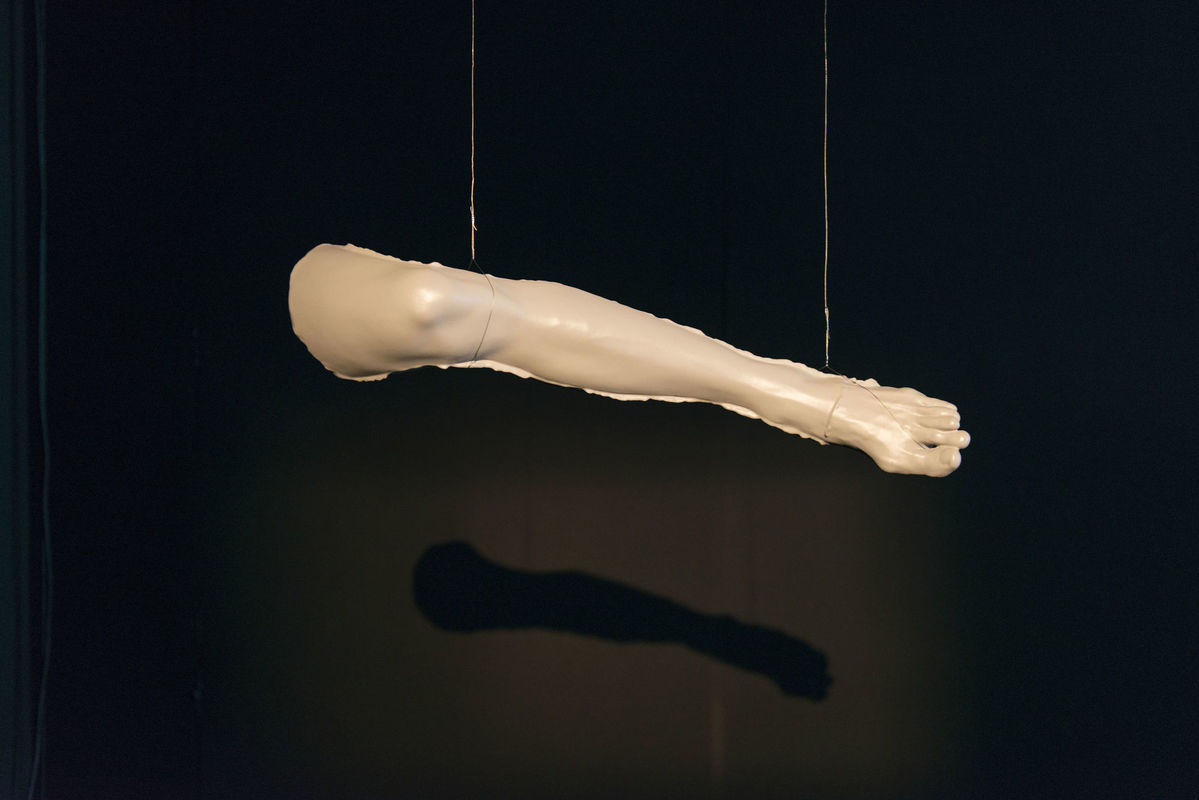 Hsu Che-Yu (1985, Taipei, Taiwan) devises ways of accessing individual, family and collective memories. To this end, he uses methods ranging from testimonies and re-enactments to constructing simulated documents of what would otherwise exist only as reminiscence. Often, he takes the possessor of a memory back to the place the original event occurred, or involves that person in some form of reenactment of a past situation. Frequently, he develops – or asks a collaborator to write – a text on recollections that the viewer will never know whether fictional or not, and to what extent. He also often uses digital animation and three-dimensional rendering, as well as combining forensic procedures used by the police with journalistic methods of composing narrative images to report on crimes. In all cases, Hsu Che-Yu avoids disguising the artifices he uses, preferring to assume them as part of the form and content of the work.
His recurring investigations into memory go beyond demonstrating the artificiality of efforts to represent it within the field of art. What is clear in his production is the fact that, in truth, memory itself is tenuous and moldable, requiring prosthetics, vessels and borrowings to be embodied in a relatively stable way. In various works, Hsu Che-Yu refers to the Taiwanese tradition of memorial portraits taken after the death of a relative. These are painted full body portraits, generally with the honored figure sat in an armchair in the center of a decorated setting, where only the face of the person results from the photograph, pasted onto a painted image. What fascinates the artist is that, as the paintings are serialized by specialized stores, many families have memories of their loved ones embodied by the same image, where only the physiognomy varies. 
Single Copy (2019) is a video essay investigating the memories of Chang Chung-I, who was born conjoined to his Siamese brother Chang Chung-jen in Taiwan in 1979, during a period of martial law that kept the region under strict control and in a fragile and tense autonomy from the People's Republic of China. The brothers' separation was televised to the whole of Taiwan, and was interpreted as a metaphor for the geopolitical separation of a nation. Before the surgery, the doctors tried to make a silicone mold of their conjoined bodies, but it was impossible because the babies would not hold still. Che-Yu worked with Chang Chung-I – who became an actor and grew up as a celebrity – to recount Chung-I's life while producing a three-dimensional photogrammetric model of his body in fiberglass. This work is a cooperation with his long-time collaborator, scriptwriter Chen Wan-Yin.
Caroline A. Jones, Eyesight Alone: Clement Greenberg's Modernism and the Bureaucratization of the Senses (Chicago: University of Chicago Press, 2005).

Greenberg's Modernism and the Bureaucratization of the Senses (Chicago: University of Chicago Press, 2005).