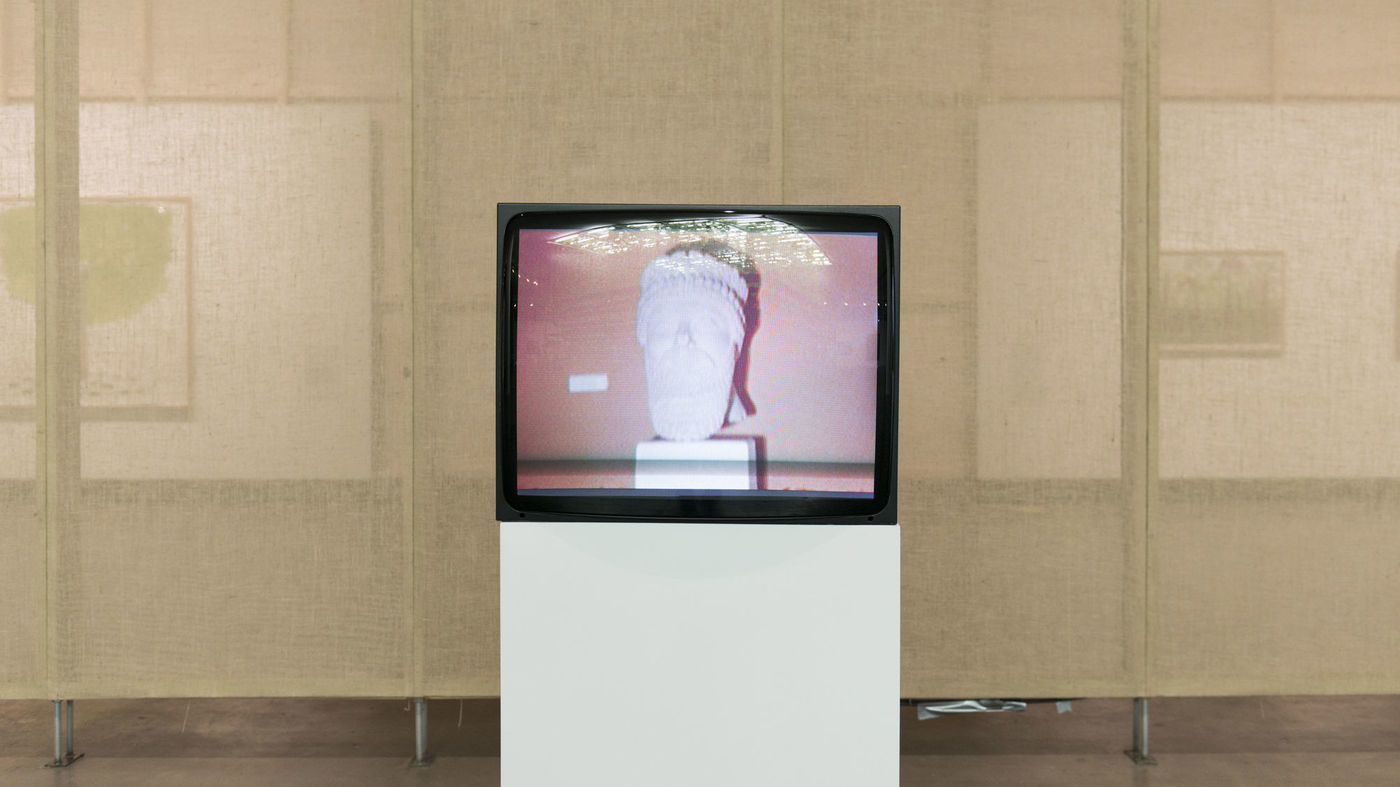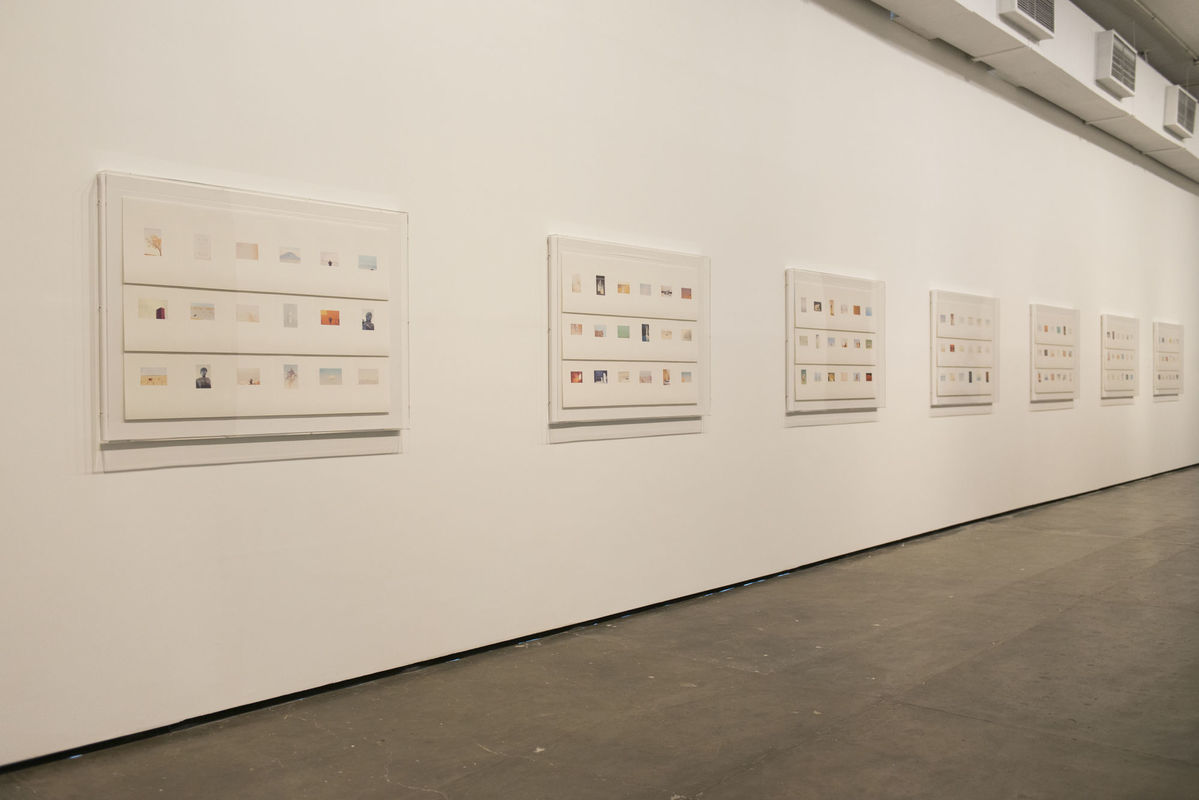 Some artists's work has its own, unique tone, which makes it immediately recognizable. In the case of Haris Epaminonda (1980, Nicosia, Cyprus), this tone permeates her collages, videos, films, artist books and even the elements that come together in her always carefully arranged installations. These installations often include simple objects of timeless beauty, such as vases and bowls, and sculptures of a lightness that makes them almost ethereal. These elements are always arranged on, near or behind bases, in an extremely self-aware balance, where nothing can be removed without profoundly changing the sense of the whole.
In Epaminonda's work, everything is significant, including, or principally, the spaces, the voids, the remains: "I consider the exhibition space as part of the work – not only the occupied zones, but equally the empty gaps, rhythm, distances", she says. In this sense, it is especially relevant that many of her works are constructed precisely from leftovers, like the videos produced at the start of her career, which include short excerpts of 1950s and 60s films and TV series, mined by the artist from broadcasters' archives and reused at reduced speed with new and pre-existing soundtracks. In her Polaroid photographs, which focus on details of images from old books and magazines, the artist also highlights gestures and objects that might seem insignificant in the original photo, but which become fragments of a fascinating and mysterious narrative. Something similar happens in the series of framed pages from old art books, showing only the captions or descriptions of paintings and sculptures that are reproduced in other pages of the book, which the artist doesn't include in the work.
It is in this ability to shift the viewer's gaze, to lead them to see what seemed, until then, irrelevant, that we can identify a distinctive quality in Epaminonda's work. The short films which make up the series Chronicles, filmed in distinct locations over a number of years, can be seen as a programmatically dispersed and yet coherent index of possible suspended narratives: the numbers of the page of a book, small ancient sculptures against colored backgrounds, a tree's branches moving in the wind, at times letting the sunlight in, a lone palm tree against a blue sky… Guided by her intuition, Epaminonda puts these works in relation to each other, identifying and making almost tangible the forces of attraction that, invisible, operate in the world.
Caroline A. Jones, Eyesight Alone: Clement Greenberg's Modernism and the Bureaucratization of the Senses (Chicago: University of Chicago Press, 2005).

Greenberg's Modernism and the Bureaucratization of the Senses (Chicago: University of Chicago Press, 2005).