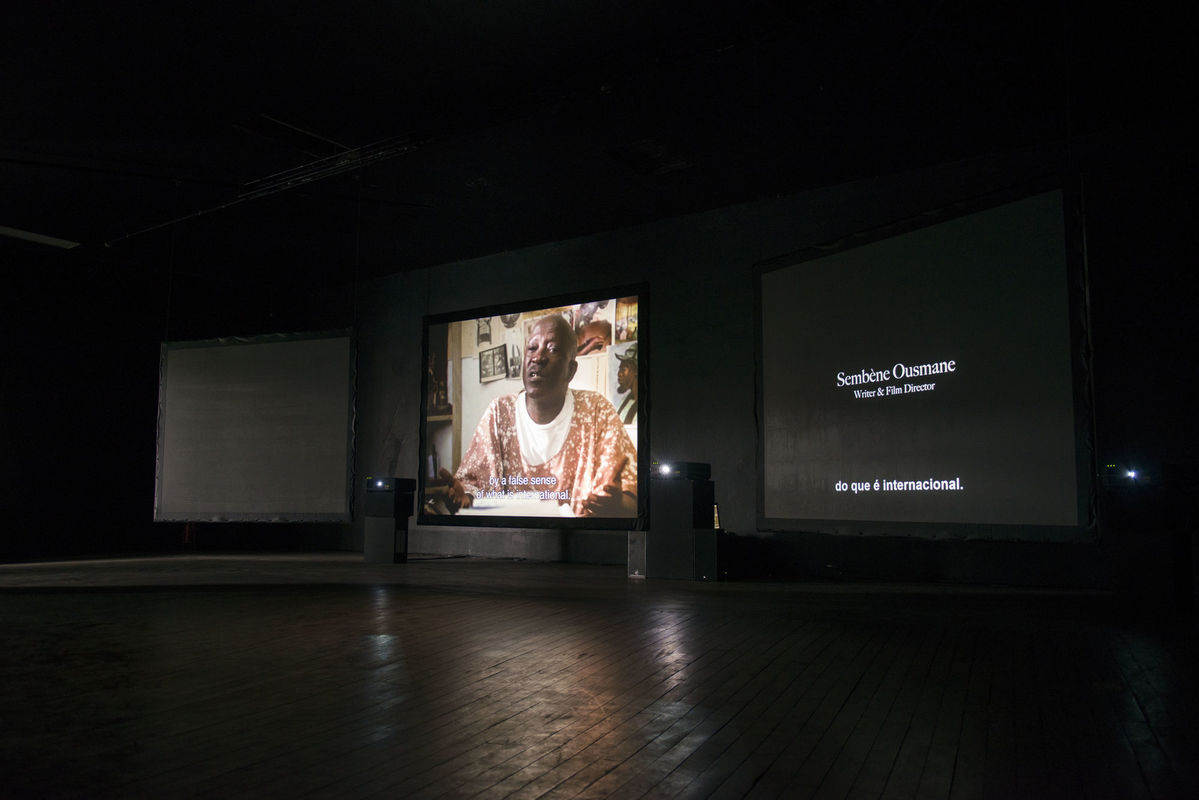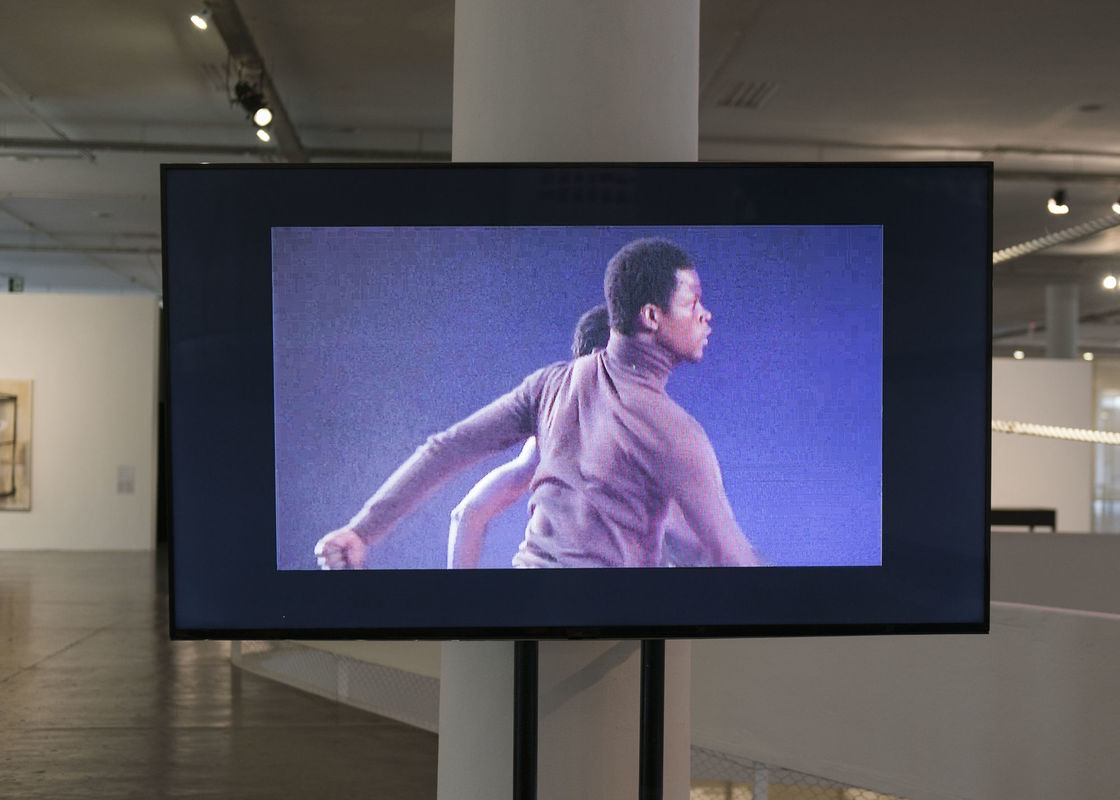 Both the work and the biography of Manthia Diawara (Bamako, Mali, 1953) are marked by a personal experience and a deep academic and intellectual knowledge of black African and Afro-American history and culture. Writer, filmmaker, critic and professor of comparative literature and cinema, Diawara follows in his films the precepts of ethnographic cinema by auteurs such as Jean Rouch, whose importance is both acknowledged and questioned in Rouch in Reverse (1995). Describing the film, Diawara explains: "I made this film on Rouch as a rite of passage for myself. [...] I wanted to pass through Rouch in order to render visible new African voices and images: the ones that defy stereotype and primitivism". This desire to subvert the conventional dynamics of anthropology, turning the former "object of study" (the black African) into the questioning agent, is what drives the majority of Diawara's films. In them, it is the director who leads the narrative in the scene, asking questions, looking for explanations, taking on the Socratic role of someone who admits (or pretends) to not knowing in order to get to the heart of things.
Through his films, Diawara has constructed an extremely rich and stratified repertoire of portraits of thinkers from various parts of the world, who are called to an imaginary dialogue in the installation conceived for the 34th Bienal, a kind of "parliament" of thinkers who have been fundamental to the development of the artist himself and to the understanding of the world we live in. With Édouard Glissant among its protagonists, a fundamental reference in the exhibition's concept, the installation brings together writers, artists, poets, politicians and thinkers from various places and eras, including Wole Soyinka, Angela Davis and David Hammons, amongst others, in a conversation composed of talks recorded by Diawara over the last decades. Beyond the subjects addressed directly in the protagonists' talks, the installation can thus also be read as a meditation on time and the transformations it brings, both in terms of the evolution of social, political and philosophical theories and on a personal and intimate level. Themes dear to Glissant, such as the "poetics of relationship" and the right to "opacity" of one's own thoughts and personality, permeate the installation and bring up to date the legacy of the great Martinican thinker, a long-time friend and a recurrent object of study for Diawara.
Support: Institut français à Paris
Caroline A. Jones, Eyesight Alone: Clement Greenberg's Modernism and the Bureaucratization of the Senses (Chicago: University of Chicago Press, 2005).

Greenberg's Modernism and the Bureaucratization of the Senses (Chicago: University of Chicago Press, 2005).