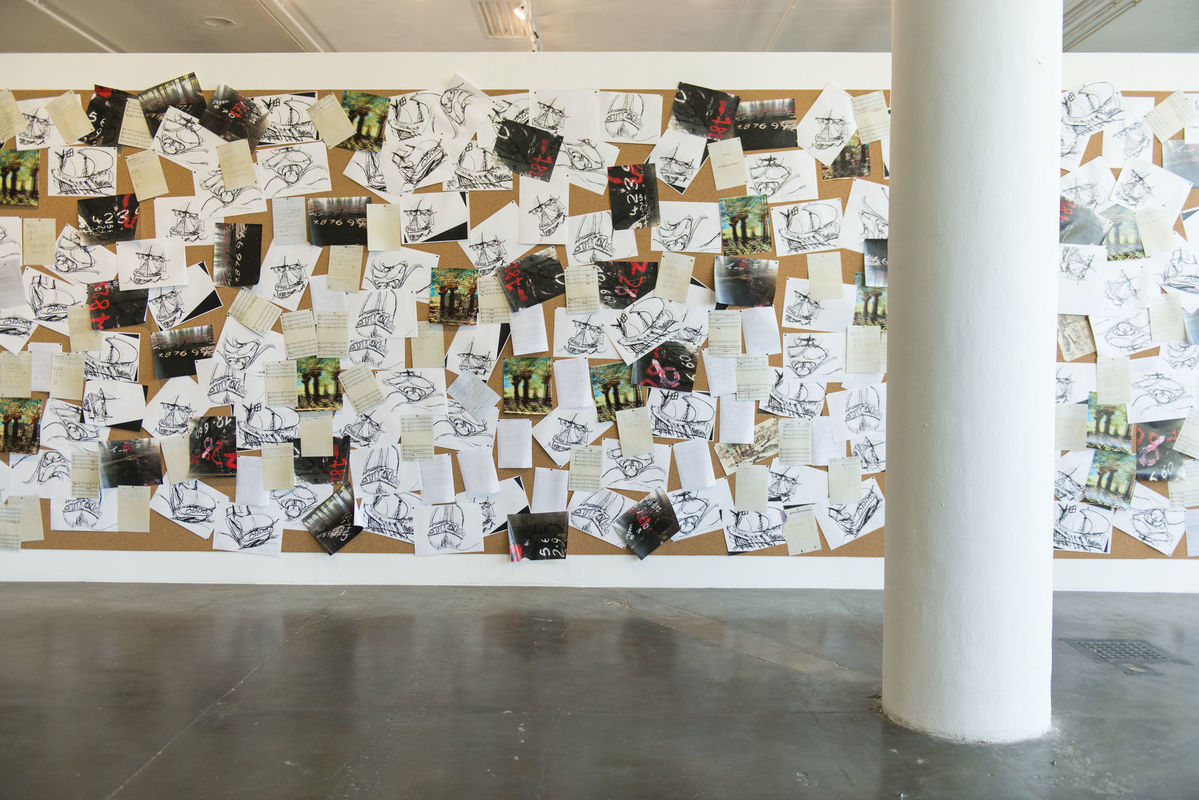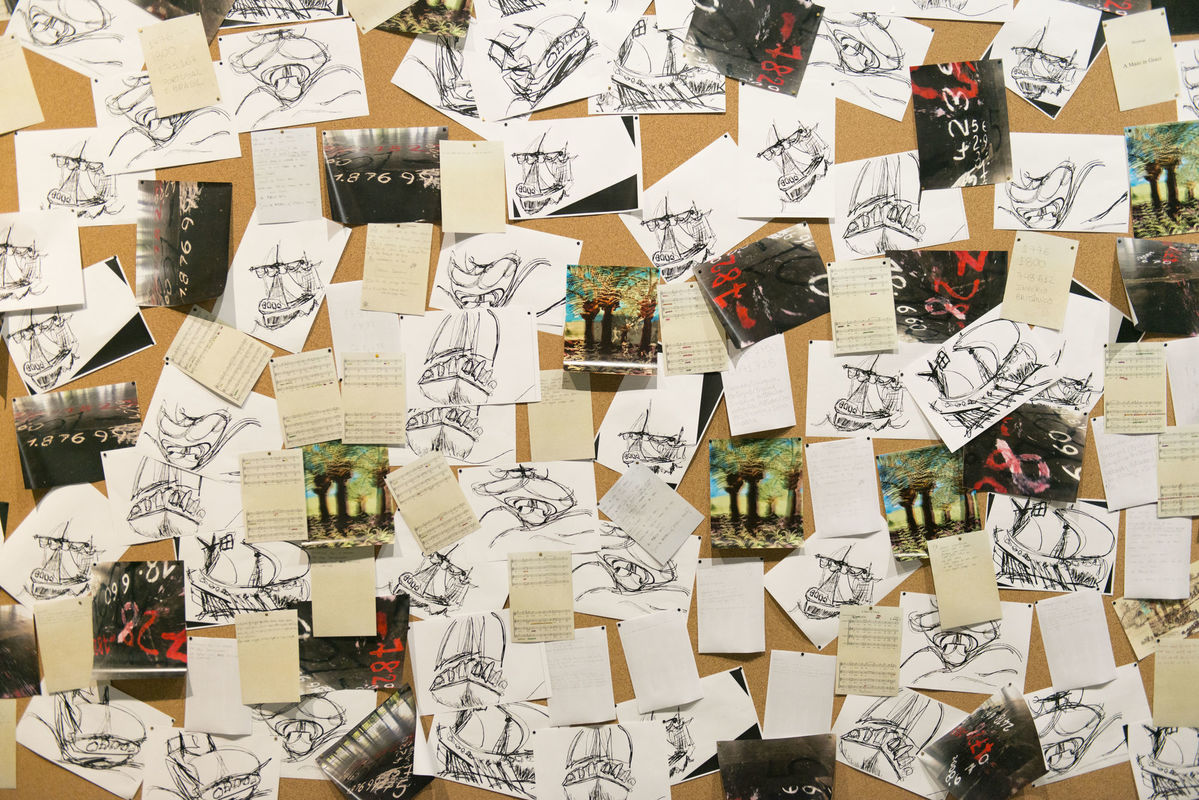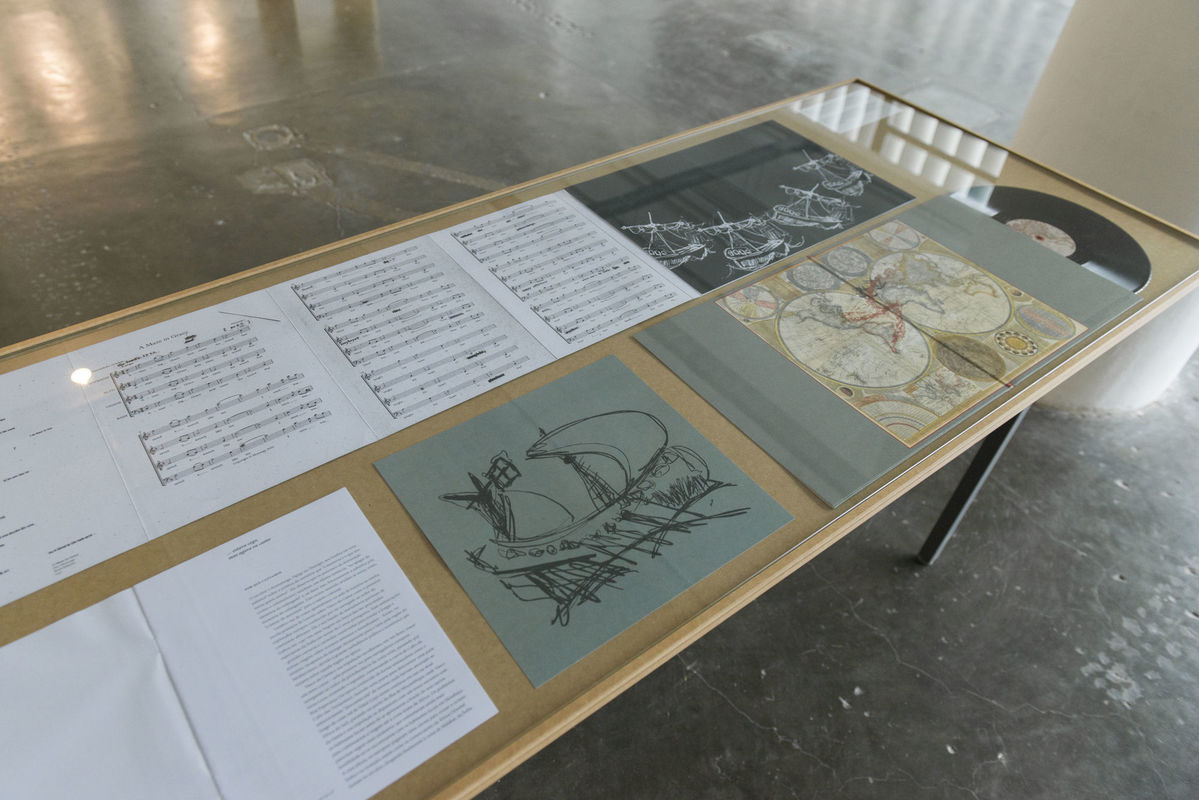 A composer, sound artist and librettist, Neo Muyanga (1974, Johannesburg, South Africa) produces works that reverberate with the tones of a present time rooted in violence and fed by revolt. With a work that includes new opera, jazz improvisation and traditional songs of the Zulu and Sesotho cultures, the artist carries out a continuous research into the various sounds that compose the history of protest song in the pan-African and diasporic context. Recently, this investigation has led him to the intricate history of the Christian hymn "Amazing Grace" written by the British poet and clergymen John Newton, in 1772. 
"Amazing Grace," a song that arouses deep feeling and a sense of bonding, is associated to black music and the narratives of the abolitionist struggle. Little is said, however, about the author of this song. The Englishman John Newton (1725-1807) played a significant role in the trafficking of African slaves to the Americas, including to Brazil. After several near-death experiences, Newton claims to have had a divine epiphany, after which he became an Anglican priest and abolitionist, and composed the verses and music of the famous "Amazing Grace". The song, one of the best known and most performed in the history of music, known particularly for its roles in the construction of black musical identity and the fight for abolition, was in reality composed by a white slaver looking for redemption. Addressing the paradoxes of this history, Neo Muyanga developed A Maze in Grace (2020), a large-scale collective performance, in collaboration with the Legítima Defesa collective and the artist Bianca Turner, which opened the 34th Bienal in February 2020. Later, in the exhibition Vento [Wind], images from rehearsals of the performance were shown together with other recordings, preparatory sketches, musical scores, and historical documents with interventions by the artist, amplifying the subversion of the original song, from which Muyanga reclaims the complexities between cruelty and compassion.
Support: British Council and Institut français à Paris
Caroline A. Jones, Eyesight Alone: Clement Greenberg's Modernism and the Bureaucratization of the Senses (Chicago: University of Chicago Press, 2005).

Greenberg's Modernism and the Bureaucratization of the Senses (Chicago: University of Chicago Press, 2005).