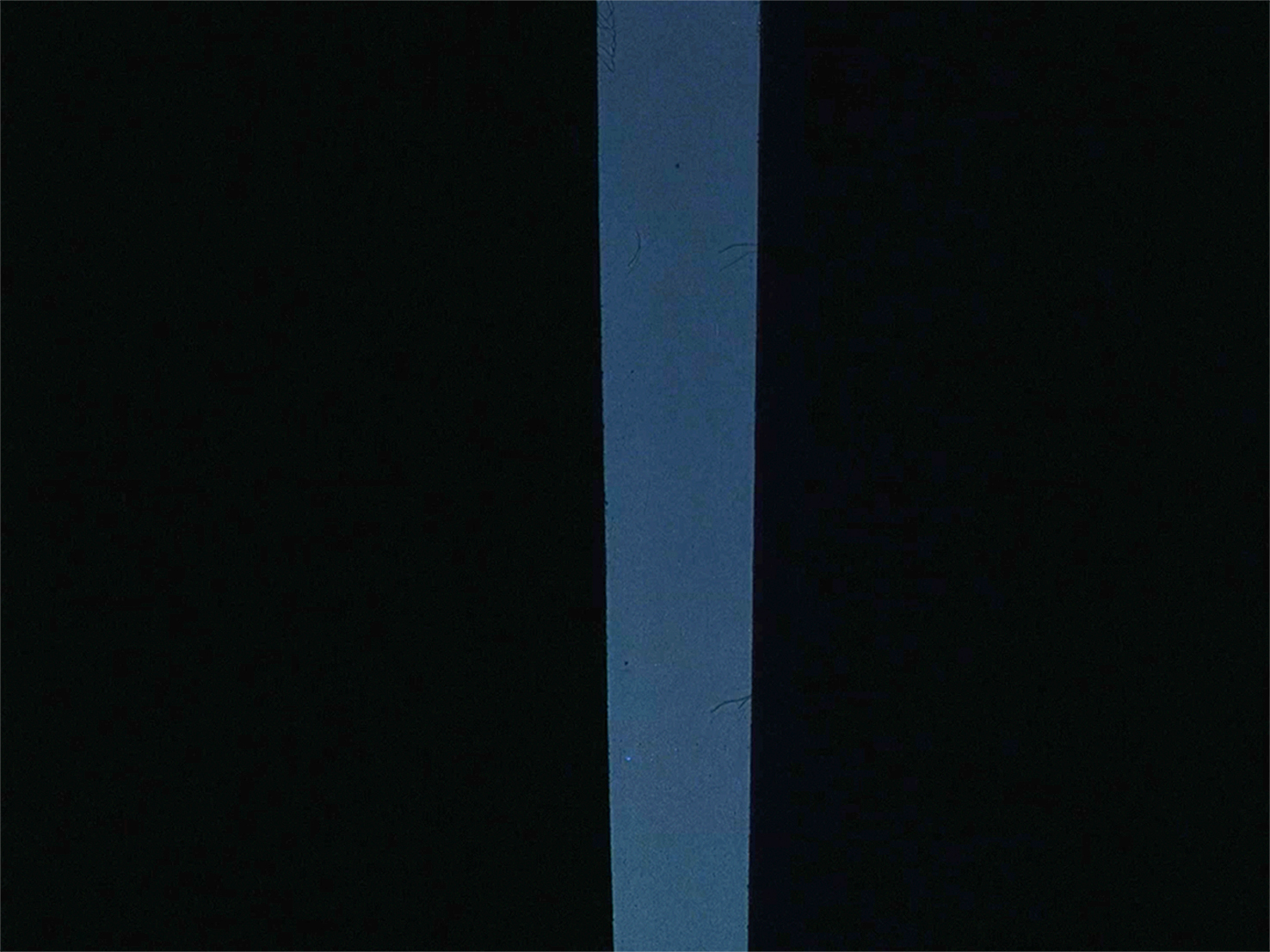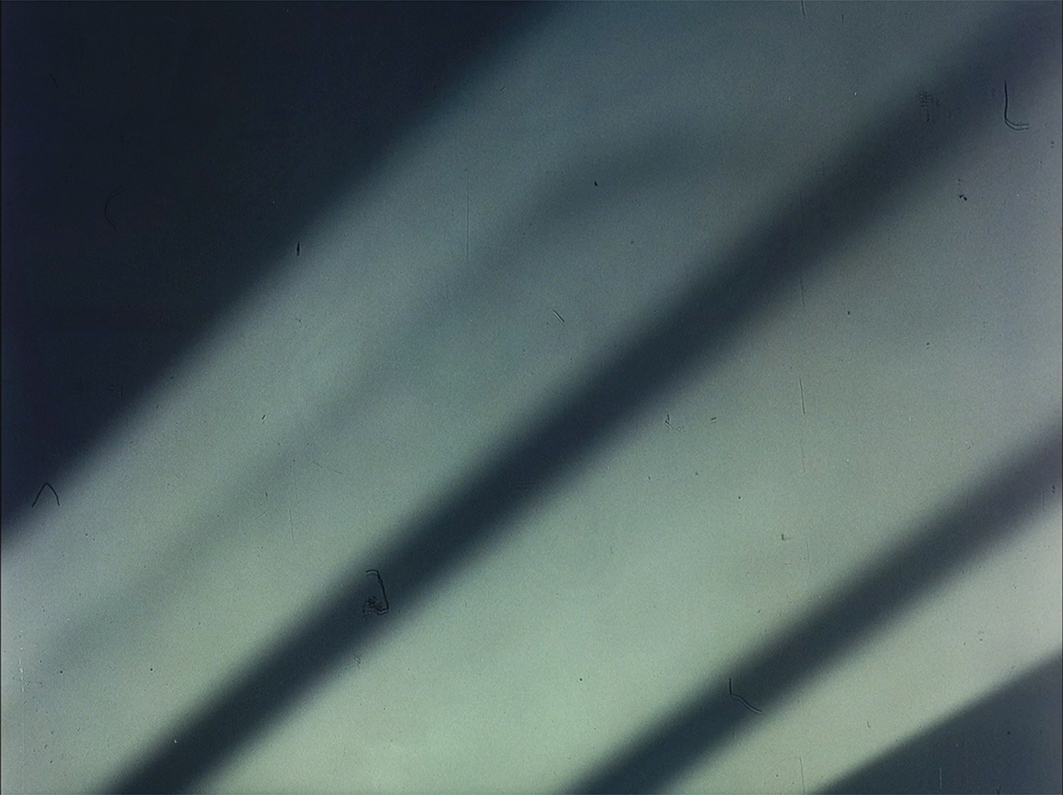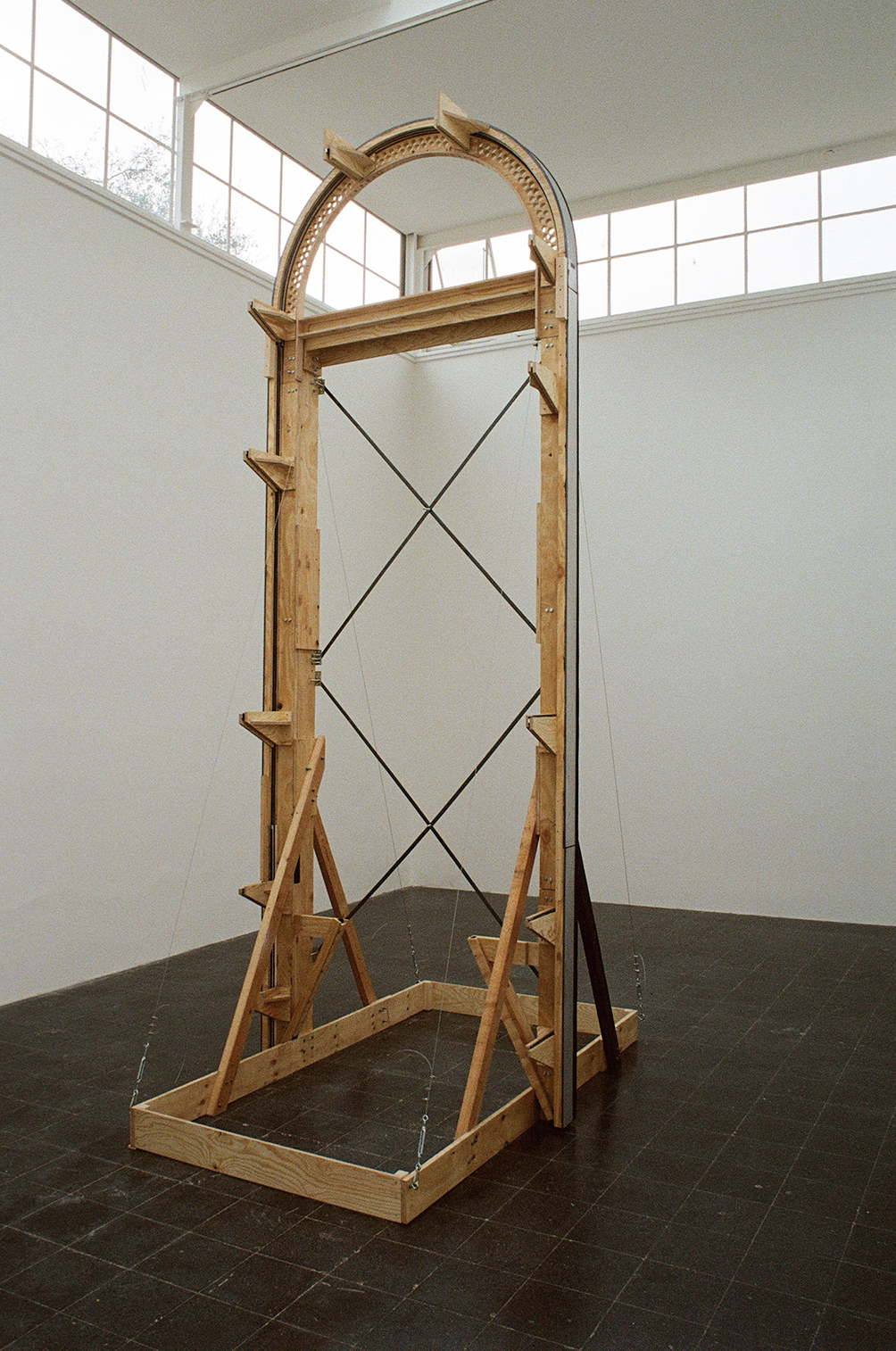 Philipp Fleischmann's (1985, Hollabrunn, Austria) films constitute a rare example of a work that manages to be simultaneously physical – or "concrete," as he himself puts it – and purely conceptual. Inspired by the great names of Austrian structuralist cinema, such as Peter Kubelka, Kurt Kren and Peter Tscherkassky, Fleischmann wound up subverting the cinematic view of these filmmakers, which has the single film frame as an essential element. Considering that the individual frame is not inherent to the film material per se – but rather merely a trace of the passing of the film through the cinematographic camera – Fleischmann developed an entirely new type of camera that allows the film to be exposed all at once, thus abolishing the film frame.
In the artist's view, the conventional cameras carry "a clear conception [of] how reality should be transmitted and represented. I wanted to get rid of the single frame, because they are a core element of the representational operations and political organizations that I do not agree with." It is in this sense that Fleischmann's practice is physical, as it is based on the inescapable physicality of the film itself, but is also eminently theoretic, insofar as it makes its potential criticism explicit. Consistent with this view, in his films the artist has concentrated on representing, nearly exclusively, the architecture of iconic cultural spaces, thus confirming the intellectual affinity of his practice with the tradition of conceptual art, whose recurrent motifs include the criticism of the "white cube." After portraying spaces as diverse as the Secession in Vienna and the Austrian Pavilion at the Venice Biennale, in his work commissioned for the 34th Bienal, Fleischmann responds to the architecture of the Ciccillo Matarazzo pavilion, creating his most expansive work, in which he walks the building from the ground floor, surrounded by Ibirapuera park, to its roof.
The artist talked with the public at Oficina Cultural Oswald de Andrade on November 9, 2019. Check out the following video:
Support: Phileas – A Fund for Contemporary Art and Federal Ministry Republic of Austria – Arts, Culture, Civil Service and Sport
Caroline A. Jones, Eyesight Alone: Clement Greenberg's Modernism and the Bureaucratization of the Senses (Chicago: University of Chicago Press, 2005).

Greenberg's Modernism and the Bureaucratization of the Senses (Chicago: University of Chicago Press, 2005).